Over the years, we've helped many families make their homes more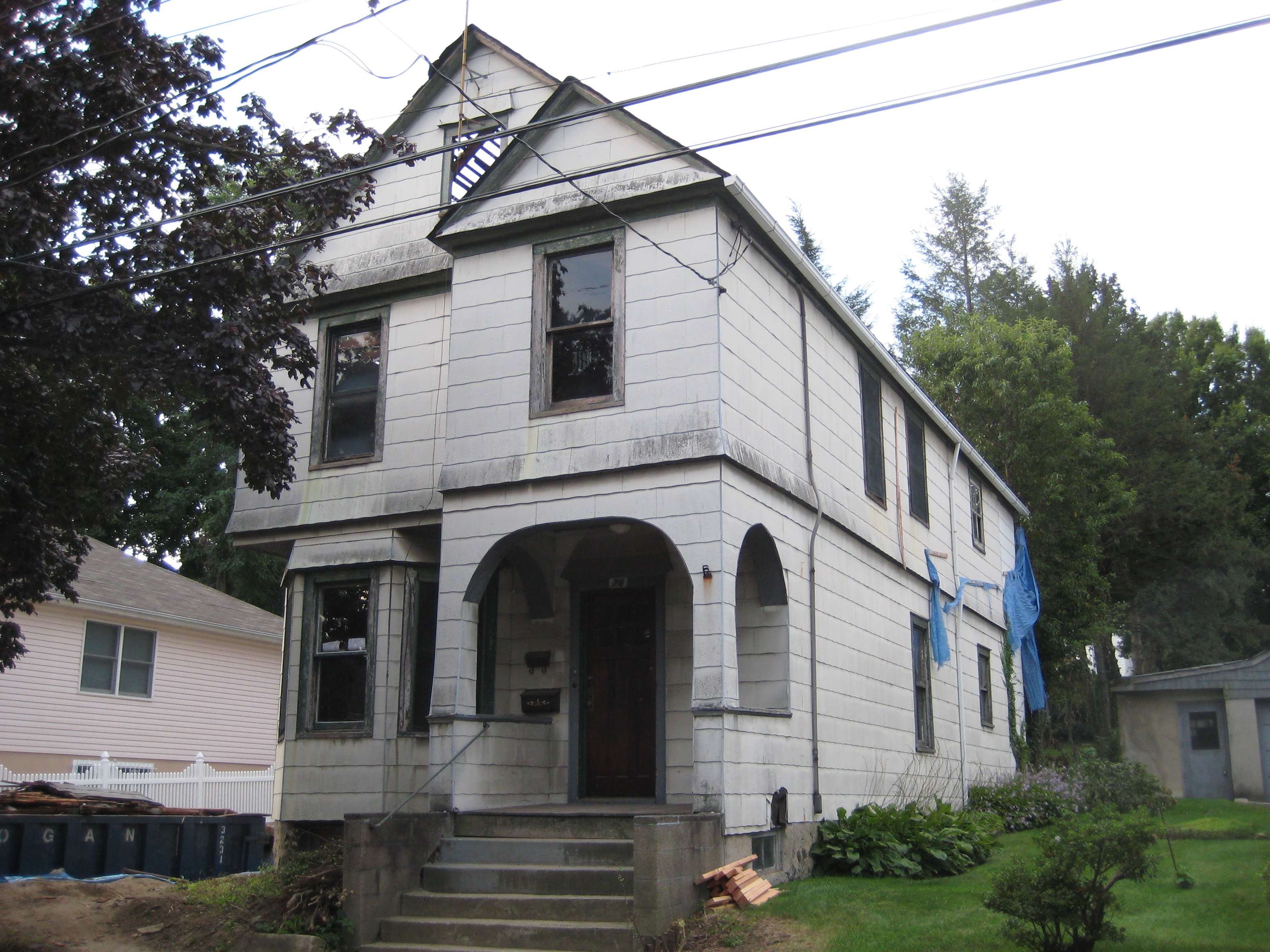 attractive, comfortable, and energy efficient. We've become a familiar name in the custom home remodeling business in Westchester, Putnam, Rockland, Orange, Columbia and Dutchess Counties.
On any size job, we'll help you design a solution that works for you. Then we'll take care of everything from permits to final inspection. And, usually, you'll be able to stay in your home while the work is being done.
Whether you want to do a small kitchen and/or bath remodel or you want to add an entire second floor, your job will be in the hands of experienced specialists at Hudson Valley Geo.